Service Technician Job at Mercedes-Benz of West Covina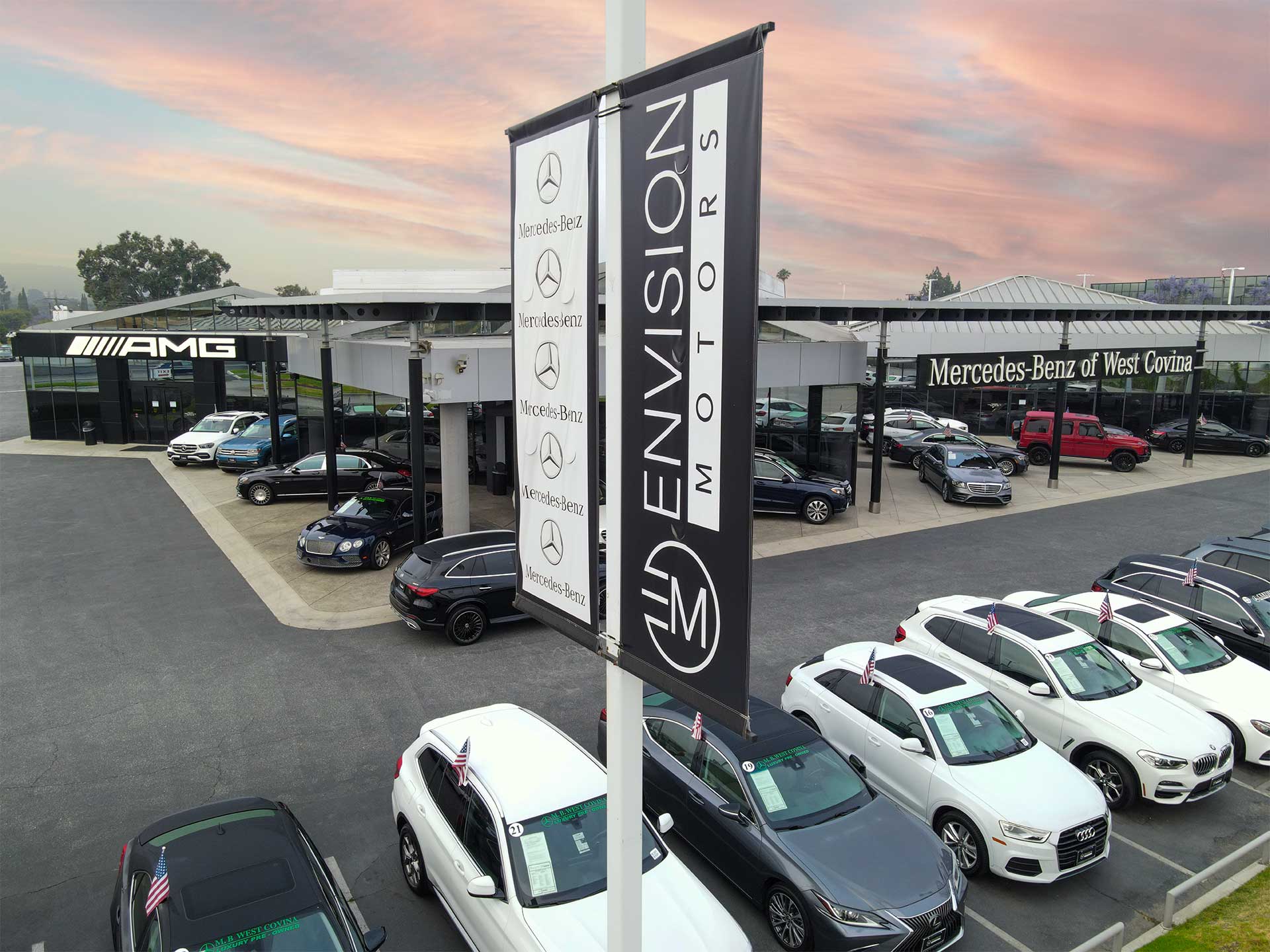 Service Technician Needed
Job description
We are looking to hire Experienced Automotive Technicians to join our team. (Mercedes Benz, BMW or Audi experience preferred). If you have experience as an auto technician, APPLY TODAY.
**For experienced Mercedes-Benz dealership Technicians***
$3,000-$5,000 Signing Bonus.
80-hour guarantee for the first 90 days (about 3 months).
Up to 1-week paid vacation after 90 days (about 3 months).
Guaranteed annual bonus.
Qualifications
High attention to detail
Positive, can-do attitude
Strong character and work ethic
Self-Motivated Team Player
Valid driver's license required
Strong verbal and documentation skills
May lift objects that weigh as much as 50 pounds
Prepared to do on-the-job training
Responsibilities
Perform basic auto care and maintenance tasks such as oil changes, fluid level checks, and tire rotation
Perform maintenance and repair on customer Mercedes Benz vehicles in a fast-paced environment
Must read, interpret and transcribe data to maintain accurate records
Keep up to date on Mercedes Benz technical training
Identify problems with vehicles using the diagnostic equipment
Explain automotive repairs and issues and provide great customer service
Plan repair procedures using charts manuals and experience
Test the functionality of parts and systems
Willingness to learn with hands-on training
Help keep repair shop clean and organized
Benefits
$3,000-$5,000.00 Signing Bonus.
Health/dental/dis-ability/life insurance
401k
401k match
80-hour guarantee for the first 90 days (about 3 months).
Up to 1-week paid vacation after 90 days (about 3 months).
Pay: $18.00 - $42.00 per hour.
Employee discount.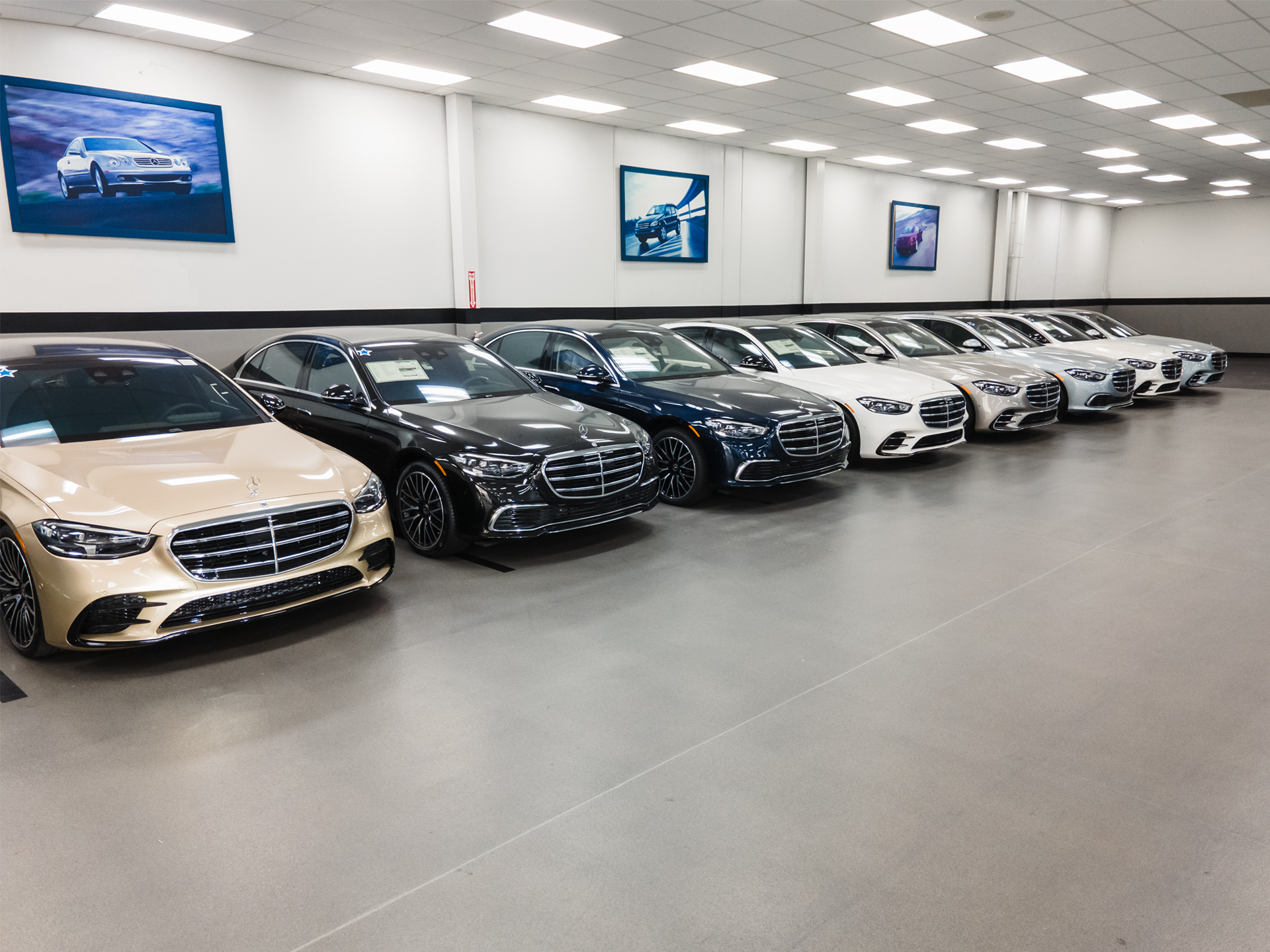 Envision Motors is the fastest-growing dealership group in North America. We put our team first and passionately emphasize a happy and rewarding workplace. Here at Envision, we focus on customer satisfaction, employee career development, and a "best practice" operational philosophy. We find that focusing on employee experience stems from the realization that the key to any successful business begins with the employee and what drives their ambition.
If you are dedicated to your trade and willing to put everything you have into a great company and great career – ENVISION Motors is your new home.
Professional attire (e.g. Shirt/Tie) is required, and a copy of your resume and a pen is required for you to bring with you.
Envision Motors
Job Type: Full-time
Pay: $18.00 - $42.00 per hour
Education benefits: Employee discount
Schedule: 8-hour shift
Work Location: One location, Mercedes-Benz of West Covina
Experience:
Automotive service: 1 year (Required)
License/Certification:
Driver's License (Required)
APPLY TODAY