What is Mercedes-Benz BlueTEC®?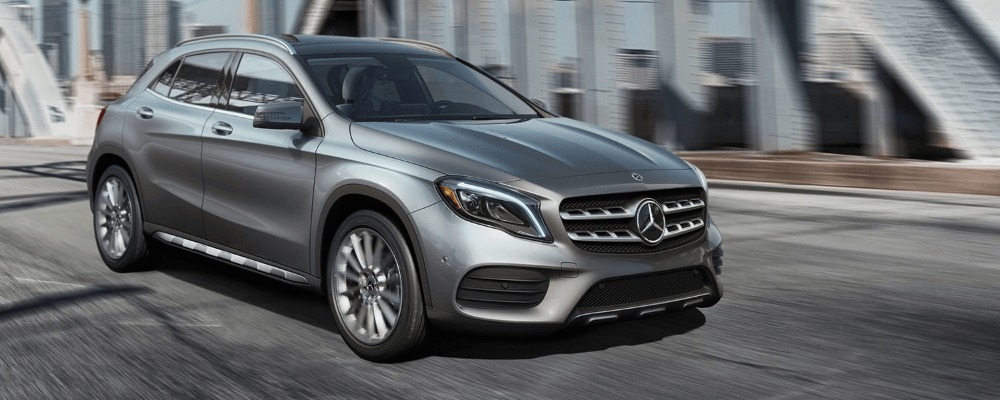 The ATTENTION ASSIST®® Mercedes-Benz technology is designed to help keep fatigued drivers alert and focused on Covina roads. Read onto learn about how the ATTENTION ASSIST®® "take a break" Mercedes-Benz feature works below. Then, apply for financingwith Mercedes-Benz of West Covina to take the next step.
Diesel vehicles, though already popular in Europe, are currently making waves here in the United States as advances in diesel technology continue to progress. When you get behind the wheel of a new Mercedes-Benz vehicle or commercial van with a diesel engine, you'll gain access to BlueTEC® clean diesel technology. Find out how BlueTEC® systems can help limit pollution-causing emissions with the team at Mercedes-Benz of West Covina, below!
How Does Mercedes-Benz BlueTEC® Work?
Many Covina commuters have been driving hybrid models for some time now, preferring them for their efficiency and eco-friendliness. But diesel vehicles have quietly been gaining popularity as they're capable of bringing strong performance and competitive fuel efficiency to La Puenta roads. BlueTEC® diesel technology is designed to enhance performance and improve fuel economy while reducing vehicle emissions on diesel engines. How does it work? Take a closer look at BlueTEC® engine components to learn more:
High-pressure fuel injection provides optimal pressure and operation
Variable-vane turbocharger creates more power combustion
AdBlue® liquid solution is injected into the exhaust to convert nitrogen oxide emissions to nitrogen and oxygen (which are eco-friendly and won't harm the environment)
What Are the Benefits of BlueTEC® Diesel Technology?
With so many Mercedes-Benz hybrid vehicles available, why opt for a BlueTEC® diesel model? Each BlueTEC® model provides fuel economy that is approximately six to eight miles per gallon higher than their gas-powered equivalents. This provides Glendora drivers with a clean diesel option that delivers the power they need without harming the environment. There are a variety of Mercedes-Benz vehicles available with BlueTEC® technology, so you can get the classic luxury you desire with the benefit of a BlueTEC® diesel system. No matter if you're interested in commercial van options like a Sprinter BlueTEC® or a commuter-friendly option like the E-Class sedan, you can access this advanced Mercedes-Benz technology!
Learn More About Mercedes-Benz BlueTEC® at Mercedes-Benz of West Covina
When you get behind the wheel of a Mercedes-Benz BlueTEC® vehicle, you'll feel great knowing your drives are powered by one of the cleanest fuel-powered engines currently available by the only brand worthy of wearing the 3-pointed-star. If you have lingering questions about BlueTEC® vehicles, don't hesitate to contact Mercedes-Benz of West Covina! While you're speaking with us, we can tell you more about your financing options and introduce you to our current selection of new vehicle specials.