What is Mercedes-Benz Service B?
Mercedes-Benz Service B is suggested after 20,000 miles or 2 years — whichever comes first. When you schedule a Service B appointment at our service center , you can expect our certified technicians to perform the following services:
Synthetic Motor Oil Replacement**
Oil Filter Replacement**
All fluid level checks and corrections are dependent on factory-recommended service intervals for your vehicle's year and model
Tire inflation check and correction
Brake component inspection
Reset maintenance counter
Cabin dust/combination filter replacement
Brake fluid exchange
Adhere to all required elements listed by model year and specific model as indicated on the corresponding service sheet for Mercedes-Benz Maintenance Systems in the USA.
What's the Difference Between Mercedes-Benz Service A & B?
Service B is performed after Service A (every 10,000 miles or 1 year — whichever occurs first). Generally, it's easy to tell which service interval your vehicle needs. If your car needs Service A, you'll see one wrench icon in the main console. Two wrench icons indicate it's time for Service B. Many of the same services are covered by these two intervals. However, unlike Service A, Service B includes a brake fluid change, a cabin air filter change, and an engine air filter change for certain AMG® vehicles.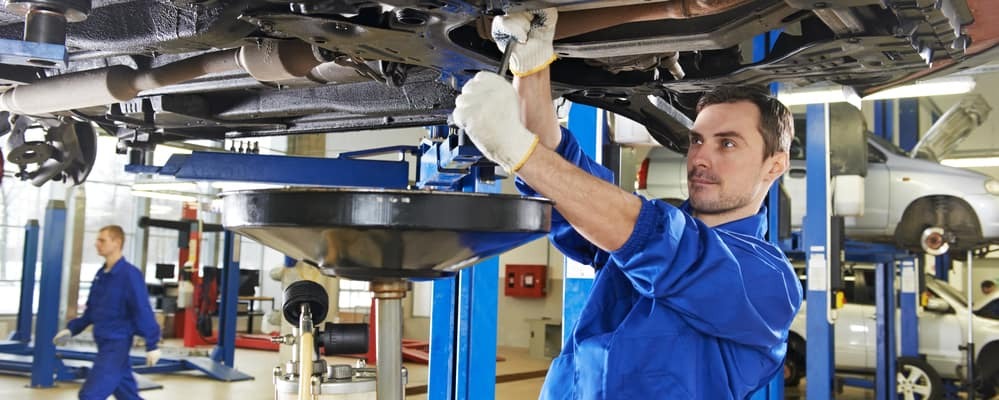 How Much Does Mercedes-Benz Service B Cost?
The type of car you drive and your location can affect the price you'll pay for Mercedes-Benz Service B***. To request a price estimate before you book service, contact our service center. If you're looking for ways to cut costs on routine services, check out our current Mercedes-Benz service coupons. Simply print out your chosen coupon and show it to one of our friendly staff members during your service write-up!
Trust the Professionals for Service B
When it's time for routine service, it's important to place your luxury vehicle in capable hands. For Covina drivers, that means relying on the service team at Mercedes-Benz of West Covina. We offer the following benefits:
Our service team uses only cutting-edge technology to complete inspections, diagnose problems, and find solutions.
We utilize only genuine Mercedes-Benz parts to complete simple and complex services alike.
We can answer any service-related questions you may have and provide service tips and tricks.
Receive Service B at Mercedes-Benz of West Covina Today!
Schedule a service appointment at Mercedes-Benz of West Covina if it's been longer than 20,000 miles or 2 years since your car's last Mercedes-Benz Service B visit. Our full-service dealership is conveniently located near La Puenta and Glendora!
**Oil and filter change is the base advertised service component. Additional services as determined by your vehicle's ASSYST Plus system, which calculates service needs based on your driving habits, time, mileage and environmental conditions, may increase service cost.
***2009 and newer Mercedes-Benz vehicles only. Price advertised for Service A/Service B includes all factory-required components. Please refer to your maintenance booklet for the complete list of factory-required services and details on the specific intervals for your vehicle's year and model.